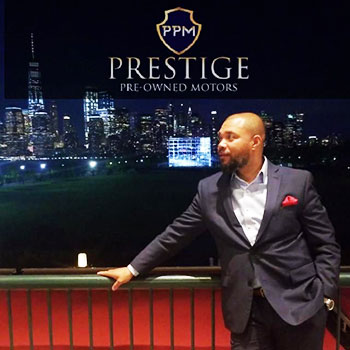 Jay Yarber
Jay Yarber is a proven leader driven by making a difference and takes pride in providing a high level of customer service. Jay has over 20 years of retail automotive experience, most recently as the General Manager of Paul Miller Toyota, realizing a dream of becoming an Dealer Principle. He now handles the day to day operations at PPM. He is widely recognized in the industry for his passion, integrity, and ability to create high-performance cultures within an organization. Success is a result of perfection, hard work, learning from failure, loyalty, and persistence.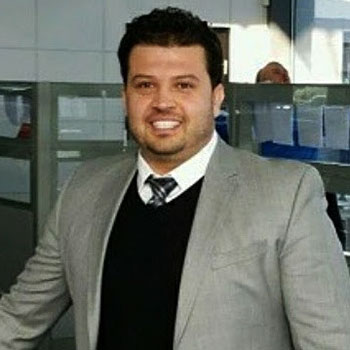 Ed Habasi
I, Hamid "Ed" Habasi have been in the automotive industry for over 20 years. Started off in the family automotive business at the age of 12. My automotive experience includes auto repair, auto collision, auto sales and customer service. I love spending time with my wife and daughter, riding my motorcycle and going on road trips. I recently partnered up with Prestige to deliver my expertise and customer service to my own home town. I look forward to meeting and assisting every client that walks through these doors.
Sales Team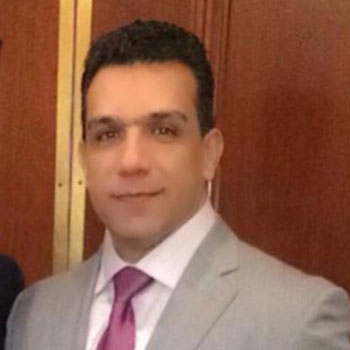 Wali Ahmadi
Business Manager
I love to travel and have been to places most would dream of seeing. Visiting new places is very important to me because you can learn a lot about people. I have a love for shopping. I served 8 years overseas working for the Military service. I enjoy meeting new people.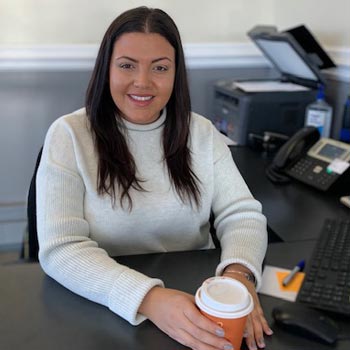 Makaela Farley
Business Development Manager
I'm a Goshen Alumni, Suny Orange student and a Mom to a beautiful son. Besides helping others, I enjoy singing in the shower, spending time with my family and shopping. Recently I joined the Prestige Team and I couldn't be happier. Each day I look forward to helping every customer that walks through these doors and delivering the best customer service around town.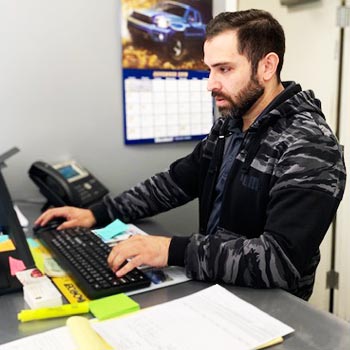 Hash Tajdar
Office Administrator
I'm a food connoisseur, with a passion for sports. I love cars, especially fast cars. I have spent over a decade in the pharmaceutical industry, primarily focusing on customer service.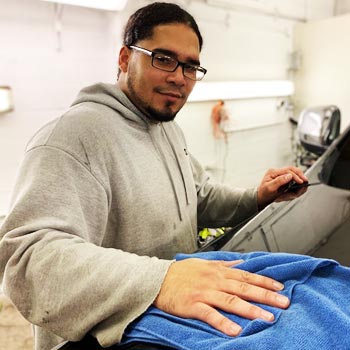 Felix Davila
Inventory Specialist
I am an independent pro-wrestler, traveling up and down the East Coast for various wrestling promotions. I enjoy spending my time with friends and family. I love reading a good book to relax the mind. I truly believe that consistency is the key, that is a moto I live by.
I have been detailing cars for 3 years.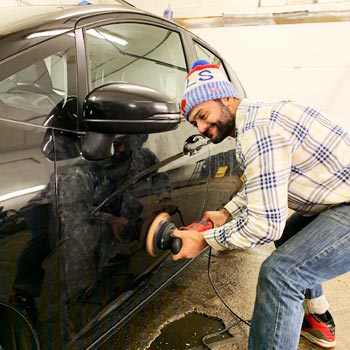 Leo De Sousa
Detailer
I have been in Martial arts for about 8 years now and have earned over 20 medals, it has allowed me to travel across the country to compete. I love comedy, especially stand-up, and enjoy movies of that genre.
I have been detailing cars for 6 years
Service Team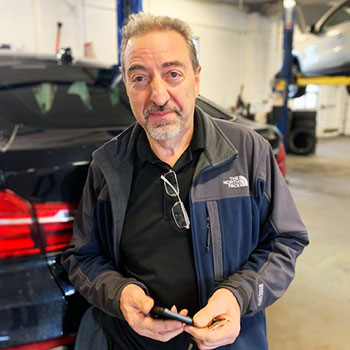 David Somma
Service Manager/Master Technician
I have been married to my wife for 40 years. We have 3 beautiful children and 6 amazing grandchildren. I love to be around my grandkids and my only hobby is to race BMW's on racetracks with my 2 son's and sons-in-law whenever we can during the year.
I started my career at a dealership in White Plains as a technician. During my time there I moved up several levels from Foreman, Service Manager, Parts Manager, and then Service Director. I have been working in this industry since 1974.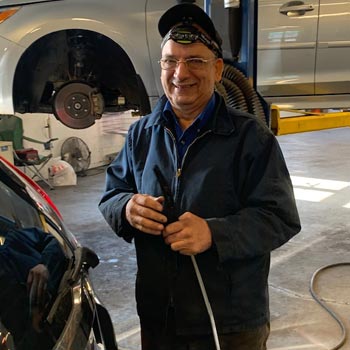 Henry Ramirez
Master Technician
I am married and have children and grandchildren. I love baseball, especially The Mets. I have loved cars for as long as I can remember. I have been a mechanic for over 45 years. I had my own Auto Repair Shop from 1983-2011.